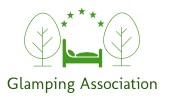 Glamping Industry Information
Looking for information on glamping? Ask the experts!
Feel free to contact us for details or information on glamping!
We can help on topics big & small:
Statistics and research on the glamping market
Details on the glamping industry
Information on how to start your own glamping site
Where to purchase glamping equipment
Caring for your equipment
We look forward to hearing from you.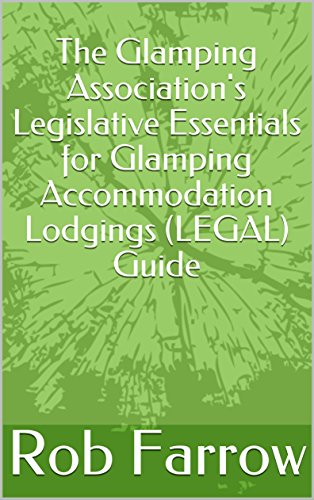 The LEGAL Guide is for those administering accommodation in the glamping industry.

As relevant to those who are thinking of opening a glamping site or have just opened a glamping site as it is to those who have been operating for years, this quick reference guide lists some of the most important legislation that glamping site owners and operators need to be aware of; with an aim of closing the knowledge gap in the industry surrounding what legislation affects the provision of glamping accommodation.
Glamping Association Resources
The Association provides FREE safety and procedural information to assist sites and guests to have safe and legal glamping holidays. Please feel free to download the resources below.,
Glamping Association Industry Information Request