4 x Shepherds Huts. two are 2 berth and 2 are 4 berth, all have power light and heat plus woodburning stoves
with outside seating and fire pit. There is a Kitchen Hut, toilet Hut and single Shower Hut.
Set in the South Downs Way outside of Brighton, between Pyecombe Golf Club and the Jack & Jill Windmills
with direct access onto beautiful walkways.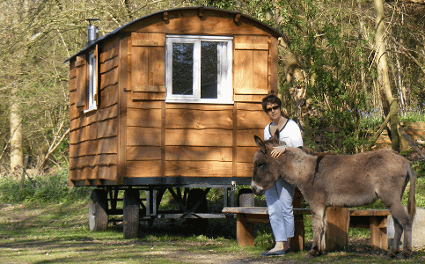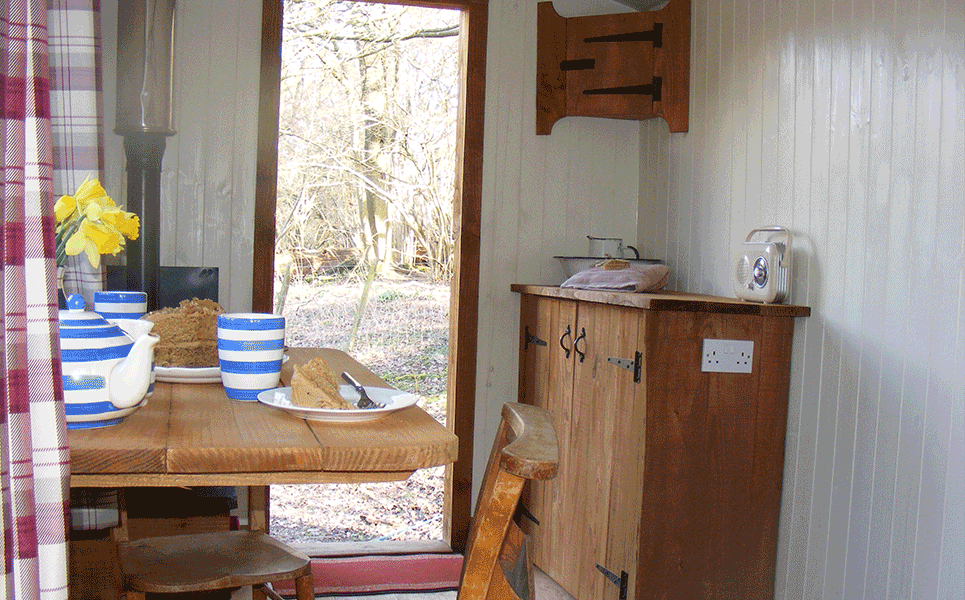 Glamping Association Enquiry to Waydown